Today I am launching Family Fitness Quest! It is a 21-day challenge designed to help our families support each other in a healthful God-centered life style. Here is a brief Family Fit Bit every day for 21 days that you are to share with your family. Post it on the fridge, share it at breakfast. You decide how.
Please share your family's ideas on how to stay God-centered, healthy and happy – email your ideas to Kimberly. Our Family fitness Quest is designed to help you live Holy, Healthy and Happy lives by seeking first the Kingdom of God (Mathew 6:33) and treating their bodies as His temple (1 Corinthians 6:19) and loving others as Christ loves us.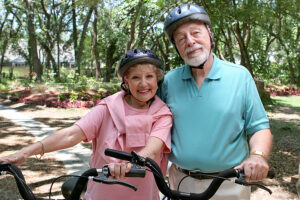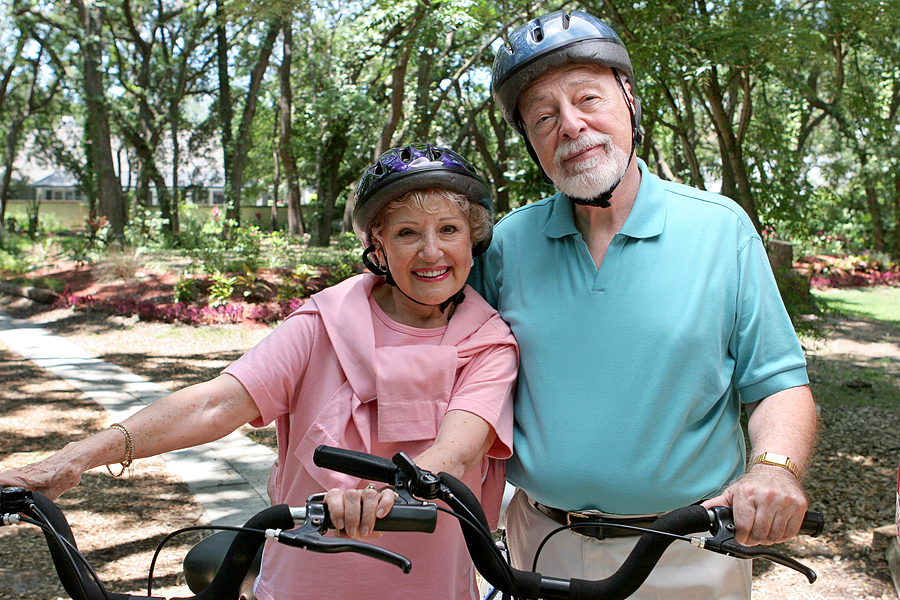 This challenge is 21 days long because it takes 21-28 days to form new habits. We want our families to be in the habit of living HOLY, HEALTHY AND HAPPY every day! Please take the challenge and let us know how you do. Ready? Set? Go! Here's your 21-day Family Fitness Quest!
To assist your family in your quest, here are a couple of free stay-on-track tools: