Our Mission
Faith-Centered Fitness's mission is to help people live holy, healthy, happy lives regardless of their circumstances.
Our Statement of Faith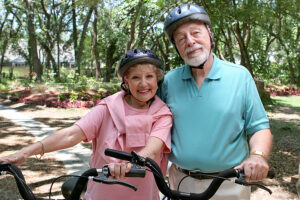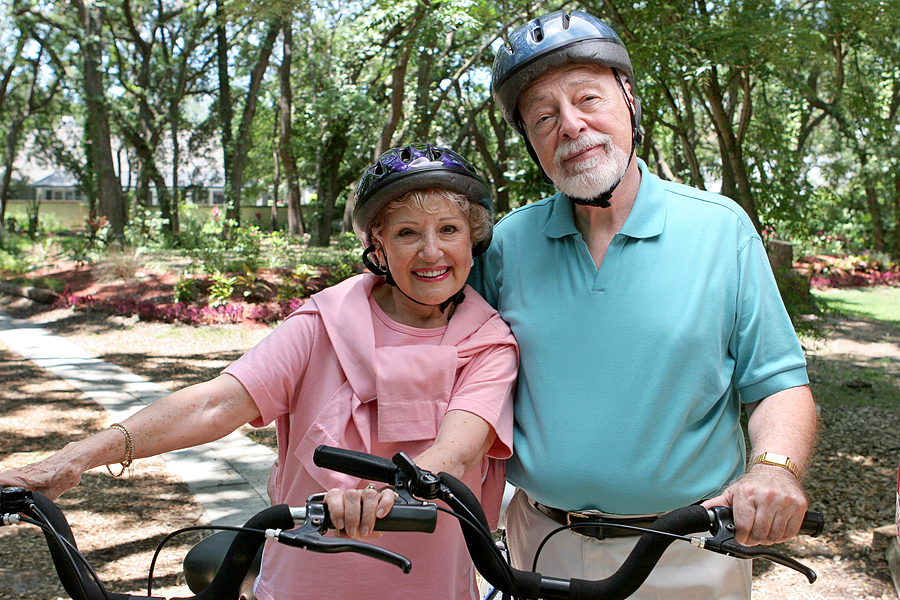 Faith Centered Fitness is a non-denominational Christian program. We believe there is one way to God and that is through Jesus Christ. We believe that through Jesus Christ we receive the Holy Spirit. We believe that the Bible is the word of God and is the guide to which we should try to live. We believe all people should have access to the Bible. We believe people are happier if they are living their lives according to His word. We understand that no human can perfectly live according to this standard. We believe we all need forgiveness. We believe forgiveness is made possible through Jesus Christ.
How Can You Use Faith Centered Fitness?
Make a commitment to holistic wellness. Peruse our 3 approaches to get a sense of what level you're able and willing to commit to at this point in your life.
Hire Kimberly as your personal Christian Wellness Life Coach. We offer programs for individuals, families, small and large groups, and online options. Kimberly has over 30 years experience in the fitness and wellness industry. She is a certified ACE fitness trainer and a graduate from Purdue University in Sports Science. She can work with you in person, over the phone or through the internet. Ms. Mathews tailor nutrition programs and provides special relapse prevention assistance to those recovering from addictions.
Faith-Based Fitness encourages participants to exercise to Christian music – an approach that not only increases your physical strength but your emotional and spiritual strength, too. Visit our online catalog for DVDs.
Invite Kimberly Mathews to be a Keynote Speaker at your place of employment or for your community organization. Kimberly is a gifted speaker and her passion for Jesus and life is contagious.
Plan a Holistic Wellness Retreat. Faith Centered Fitness will help you plan your retreat, or be the Keynote at your retreat. We have a quaint Lake House in Northern Wisconsin that can sleep 10. It is a perfect place for a retreat. We also partner with Justin Trails Resort in Sparta, WI and Barker Lake Lodge in Winter, WI.
Browse this website and pick up free fitness tips:
Wellness Challenge, a free nutritional chart that provides an easy way to stay on track.
Fit Bits inspirational holistic wellness tips designed to help you live a better life
Subscribe to our free email list. We send out regular emails to help you have specific ideas on how to live a holier, healthier and happier life in various situations. Each email is accompanied by a Bible verse. You are asked to share your ideas and comments so we can help each other. If you're shy….no problem.
Eccl. 4:12 "Though one may be overpowered by another, two can withstand him. And a threefold cord is not quickly broken."