Faith-Centered Fitness offers Holistic Wellness Training for Individuals and Families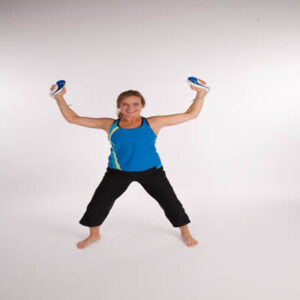 We create personalized plans tailored specifically to YOUR needs.Together, we will set manageable, realistic exercise and nutrition goals and aim for holistic wellness– including mind, body, and spirit. Finally, a plan that meets your goals and your lifestyle.
New! Fitness Vacations!
Faith-Centered Fitness also offers whole family plans.
In order for the family unit to function well, all individual members must be functioning well.We even offer Online Options;so there are no excuses! Make a commitment to yourself and to your family today!
New! 21-Day Family Fitness Quest. Simply print this out and make a commitment as a family to start the new year out right!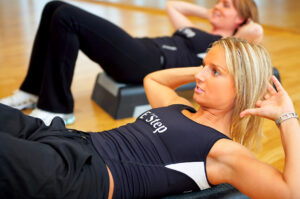 Small and Large Groups. Would your school, place of employment, or community organization benefit from a holistic wellness program? We offer customized programs for small and large groups.