Love ourselves and others
"Happy is that people, that is in such a case; yea happy is that people, whose God is the Lord." Psalm 144:15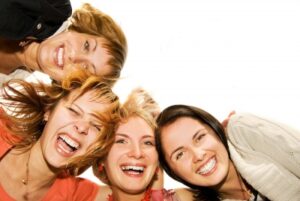 Faith Centered Fitness knows that if you apply the teachings of Jesus to all areas of your life your life will be significantly better. You will be happy!
The back wheel of our logo explains the seven areas:
SEVEN AREAS TO KEEP JESUS FRONT AND CENTER
Jesus came to earth to save us from our sins; none of us can follow the teachings of the Bible perfectly. We are happiest if we try and set His teachings as our standard but we all fall short. John 3:16" For God so loved the world, that he gave his only begotten Son, that whosoever believeth in him should not perish, but have everlasting life."
How do we love others and ourselves when we are all imperfect?
We ask Jesus into our hearts, we receive His Holy Spirit and we find the strength and desire to choose love first.
John 13:34 "A new commandment I give unto you, that ye love one another as I have loved you, that ye also love one another."
LOVE= Jesus loved us so much He gave his life for us.
ACCEPT=Jesus accepts us for who we are and who we are not.
FORGIVE=Jesus forgives us for everything, yesterday, today and tomorrow.
FORGET=Jesus takes our sins and removes them as far as the east is from the west.
Take this L.A.F.F. philosophy into all your relationships especially the one with you!